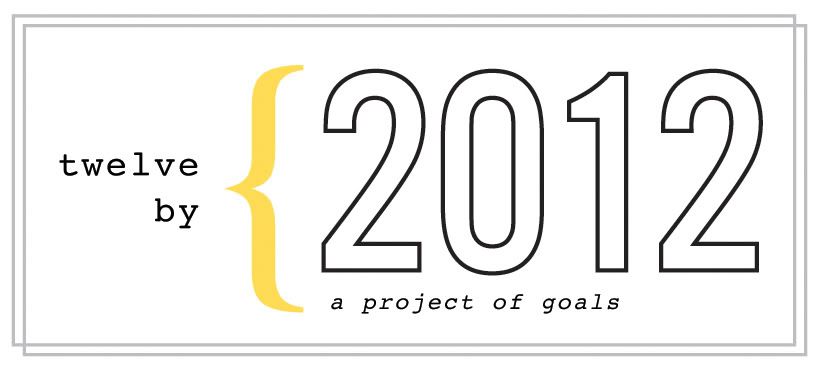 Playing:
No Man is an Island-Jack's Mannequin
Reading:
The Laughing Man
by JD Salinger
I decided to take part in the
12 by 2010
project by Hello, Friend because I figured that if I posted the things I need to do on my blog, there's more of a push for me to do it because I know that you'll know. If you take part in this, let me know!
bold = finished!
italic = in progress
Update my closet and clean out all the junk I haven't used in years and the clothes I probably won't wear again.
Go to Christmas mass. Every year my family says we'll go and then we never make it on time.
Write short stories about my friends for their Christmas presents.
Write more letters to my friends and answer their snail mail faster.
Start going through all the recipes I've wanted to try and make them!
Go to the desert to take photos with my friend, Sophie.
Watch My Week With Marylin with Jackie. There are so many films I've wanted to see and I never got a chance to see them, but I will not be missing this film. I refuse to miss this movie. (Edit-It's rated R, so my mum and Jackie's mum won't let us go!)
Go to LA more and all the events that go on.
I will try to make my outfits more complicated and fashion forward. I must up my high heel pain tolerance and my going down the stairs in heels ability.
Finish reading the pile of books on my night table.
Get more interesting blog posts out to my readers and get more followers!
Raise my grades in all my subjects because it can't hurt, right?
Happy Thanksgiving everyone! Hope you all have a great meal and a wonderful day! What are you thankful for?
(Last Edited on December 26, 2011-I realized that some of these will never be completely completed because they're about improving something, not actually finishing something.)